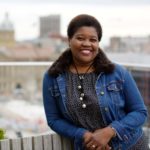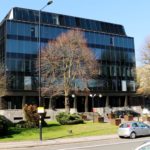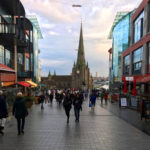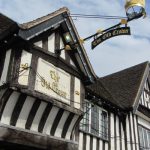 Address
Avix Business Centre
Neville House
42 – 46 Hagley Road
Birmingham
B16 8PE
Tel: 07592339941
Independent broadcast compliance specialist
Welcome to Liz Munro Compliance, the broadcast compliance consultancy. I advise television and radio broadcasters around the world how to stay on the right side of broadcast regulations without sacrificing programme creativity.
As former BBC Divisional Head of Editorial Compliance and an Adviser to BBC Editorial Policy, I have over a decade of experience working closely with broadcasting guidelines and Ofcom's Broadcasting Code. And having previously been a reporter for Midlands Today for ten years, I also know how the world looks from a production team's point of view.
With my wealth of experience both in production and in advisory roles, I am now able to help TV and radio production teams get it right first time. From small preventable issues like a contributor's home address glimpsed in an over-the-shoulder shot, to more complex issues such as secret recording in a documentary, we offer a wide range of services tailored to your needs. You can find out more about our services here.
Please contact us whichever way suits you and I will get back to you straight away.
Liz Munro Compliance is based in Birmingham city centre.